With the vast viewers of over millions of maybe billions worldwide, YouTube has been on the peak of the top browsing application or website for everyone today. And with so many people watching so much on it, there's still an estimation that can be made on the most followed channels right? After all, in the market of probably thousand or maybe millions of channels, some of them are always there that has taken a place in about everyone's heart, right? And so there's surely a list that tell you so. With over dozens of channels, there are some top YouTube channels that have overtaken the place of achieving the most subscribers up till now. And for sure, these channels are also one's that one can count on in terms of entertainment needs, if you aren't aware of them yet.
Top YouTube Channels List:
So according to the recent calculations, the top most channels that have taken the place of attaining the most subscribers from the millions of other users/channels on the same platform is quite huge. But mentioning some top ones would include;
1. T-Series:
This Hindi Music Platform having a total of 125 million subscribers on YouTube is known to be the number 1 top YouTube channels sine quite a while now. The channel has successfully taken the place of India's top music streaming and uploading channel with almost every release that we can think in our mind. Its subscribers, following are immensely huge as it has equally huge amount of Hindi music available.
2. PewDiePie:
This English Gaming channel on YouTube has been a source of entertainment for many millions making it in the list of the top YouTube channels. It has been one of the top channels since quite a while now and has steadily gripped its place with a total number 102 million subscribers currently.
3. Cocomelon – Nursery Rhymes: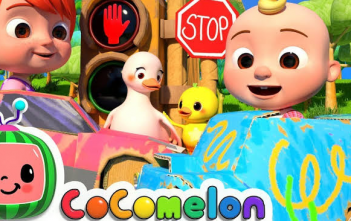 Without taking more than a second we can all memorize this channel, as it is the top one portraying everything little kids want from poems to early age cartoons and other informational videos for toddlers. Although since its been a great source of entertainment for all the little learners, it has attained the place of being one of the top YouTube channels with a total of 70 million subscribers.
4. 5-Minute Crafts: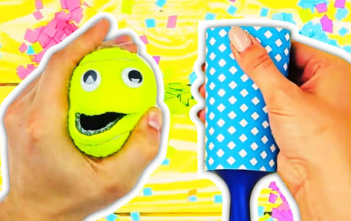 Remember this channel? Yeah, it's the one that tells you about every unique and out-of-the-box craft idea and technique that we've been following since quite some time. Just the much of information and fun ideas to make life a lot easier it portrays makes it one of the top channels that are subscribed and watched around the world. Its How-To techniques and videos have successfully gained a total number of 63 million subscribers till now.
5. SET India:
Yes, well, if you're a desi or a brown you'd know all that this channel holds. And that, to be precise is a bucket full of entertaining Indian shows that make us crave more. Almost all our favorite Hindi broadcasted shows are available here and what not. And so the amount of variety and options that keep the viewer's interest intact has made the channel achieve a top position in the most subscribed channels. The number of total subscribers of this top YouTube channel's about 63 million as of now.
6. Canal KondZilla: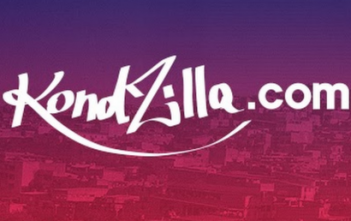 This Portuguese music YouTube channel has all the options and variety of Portuguese music one can really ask for. With anything and everything released or loved by now, it has served millions of subscribers with their favorite sounds. With everything so, this channel has achieved a total number of 54 million subscribers up till yet.
7. WWE: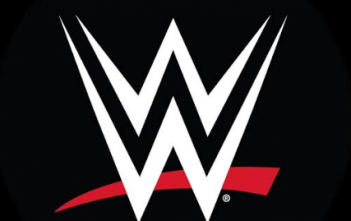 Yeah, who doesn't know this? I mean we've been seen the TV version of this channel in our toddler ages when our father or older brothers were a fan of watching it. And yet to add more to the surprise, it's still a top favorite for almost every guy (and I'd say gals too.)! And just because of the wide demand this YouTube channel fulfills o fun and entertainment, just as much as the TV version; it's one of the top YouTube channels to be rated. Yet, if we make a total estimation of its followers than its about 53 million up till now.
8. Zee Music Company: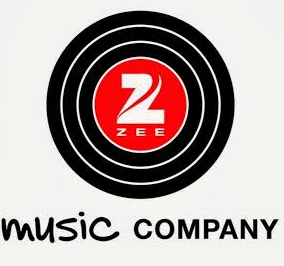 Not just T-Series, this one has it's ways of keeping the media entertained with its wide range or mind swooning and energizing as well as soul shaking songs that have yet been released. I mean the variety of Hindi music this channel has, it's only obvious you won't need to search anywhere else for your mood according songs, and what not? And its total subscriber's calculation as of now would be about 49 million.
9. Justin Beiber:
The baby star has had his highs and lows and yet more high's again. And to go back in the memory lane, Baby was sure a worldwide hit making him a worthy of something he is today. And that is to be on top of somewhere great, right? Yeah okay, you might not be a belieber by heart but still can't deny how far he's one now. And that entire struggle eventually pays him well through millions of his subscribers. Yeah and the total estimation would be somewhat 49 million subscriber. Amazing, right?
10. Dude Perfect:
This Perfect Dude Dude Perfect just rightly serves with his entertainment packed English videos that is surely one of the favorite streaming options for millions worldwide. And with such a vast journey of serving many on YouTube the channel is now finally one of the most favorite one's to watch for like so many people. And in fact, the progress has made the channel reach in the list of Top 10 YouTube channels and top YouTube channels that have the most subscribers according to the overall worldwide calculation. Along with this, its total number of subscribers is about 48 million. (Also did the dude perfect humor right there? No? Eh!)
Now this list of top YouTube channels includes a mix of baby channels, productive one's for music shows and much more; making it a great subscribe for every need, mood and/or age. Besides, the great amounts of subscribers they hold really make them worth all that praise, don't they?