Here is our brief guide to how to download YouTube videos?
YouTube is an excellent platform to watch online videos of your interest. With time YouTube community has grown a lot and several genres have been added which makes the overall experience wrathful. Now with the recent updates, you can also download a YouTube video even from the laptop or personal computer. In this article we will explain how you can download a YouTube video from your laptop and smartphone.
1: You need 4K video downloader
You need a specific video downloader for downloading YouTube videos on your pc or laptop. The 4K video downloader is the best option for this purpose as it has an easy to navigate user interface and even a novice can use it. It also plays high resolution YouTube videos without any issues. Here we are talking about the free version of the 4K video downloader. Don't get confused with the 4K resolution here. Even if you don't have a 4K televisions you don't have to worry about it as you can also download you tube videos in full high definition. The great feature of the 4k video downloader is that it allows you to choose the quality of the video before proceeding for the download. From 240p to 4k, you can choose your desired resolution. Due to these advantages we recommend the 4k video downloader for downloading the YouTube videos.
2: How to download the 4k video downloader?
The 4K video downloader can be easily downloaded from the internet. Just go to their official website and click on download. You will be asked to choose the hard drive space where you want to save the setup. Just download the setup once it's done open the setup. Click on install and you are ready to run this application.
3: Copy the YouTube videos URL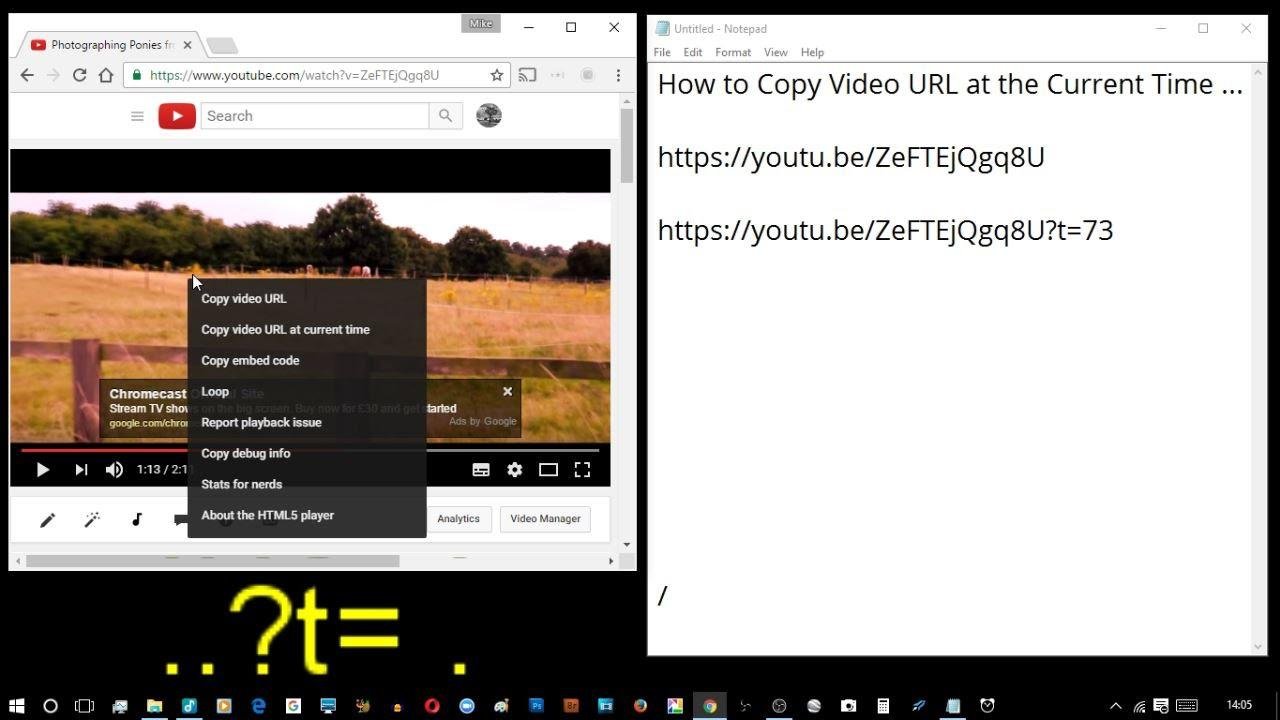 Open the YouTube, and search for the video you want to download. On the top of the browser window, copy the videos URL. For copying, click the mouse right key and click copy. Your URL will be copied this way. Paste this URL on the clipboard.
4: Paste that Videos URL

In this step, you have to paste the videos URL you want to download from YouTube. For this first you have to open the 4K video downloader application on your laptop or pc. Once you have opened the application, on the top left there will be written paste link click on that button. This button will automatically paste the copied URL in the application for you. You don't manually paste the copied vides URL in the application. Click on next. The application will check for the video.
5: Simply Download your Video
Once the application has verified the video, you will be given a number of options for downloading that specific video. You can choose the desired quality that you are interested in. you can also create a folder on your laptop or PC where you want the 4k video downloader to save your downloaded videos. There will be a list of formats too which you can choose based on your preference. Once you are done with selecting all these options according to your own interest, click on the download button. A new progress page will open that will show you the remaining time left of your video. The speed of the download will depend on the speed of your internet connection. Once it's downloaded you will be notified. Now you can watch your downloaded video and can even share it with tour friends or family members if you want. Within the application there are all major social media links where you can share that downloaded video directly from the application.
Download YouTube videos on your smartphone
The above steps were for downloading the YouTube videos on laptop or pc. You can even download the YouTube videos on your smartphone. Here are its steps.
1: Updated YouTube application is necessary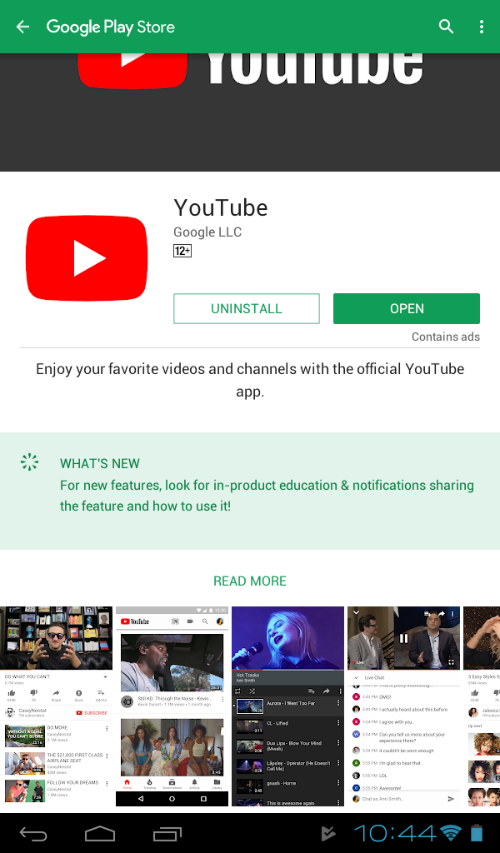 Before proceeding for the download, make sure your YouTube application is up to date. If it's not, update it first. As the new offline video feature is available on the recent updated version of YouTube that is available for android and iOS both.
2: Open the YouTube and look for save for offline button
Open the YouTube application on your smartphone or tablet. Search for the video you want to download. Once you open that vide, there will be option of save for offline mode. Click on this button and you will be taken to a new dialogue box. Here you will be asked about the resolution in which you want to download the video. Chose the resolution you want and click on download. One thing that is different here from the pc is that, these videos will save in the application. So for watching these videos offline, you will use the YouTube application.
Benefit of downloading YouTube videos
1: Saves your time
Not everyone has that much of free time to watch YouTube all day long. Therefore, by downloading your favorite video from YouTube you can watch in your free time. This feature saves your time and you can concentrate on your work when you know that your favorite videos are always there.
2: Great for Mobile data users
The Mobile data users are always looking for ways to minimize their data use age. The YouTube offline videos provide them this facility. As before starting the download you get to know the size of the video and if you have enough mobile data you can proceed.
3: Can be viewed anytime
Online YouTube videos take data every time you play them whereas the downloaded YouTube videos will consume data for only one time. Once you have saved them, you can watch them as many times as you want.