Google Home is Google's smart assistance that lets you control your smart devices. It is a set of speakers through which you can use the various services offered by Google's assistant. With time, Google has improved the functionality of these speakers a lot since its launch. Google Home was first revealed by Google in 2016. Later on, through various updates, it has become the leading voice assistant for many people. With the help of Google Home, you can even control your home appliances. On the other hand, Alexa is Amazon's attempt to provide the same level of functionality through its set of speakers. There has been a tough competition between both these devices since their launch. In this article, we will find out how Google home will put Alexa in the future? For this, we will compare both of these offerings in various aspects to find out how one is better than another.
Build and design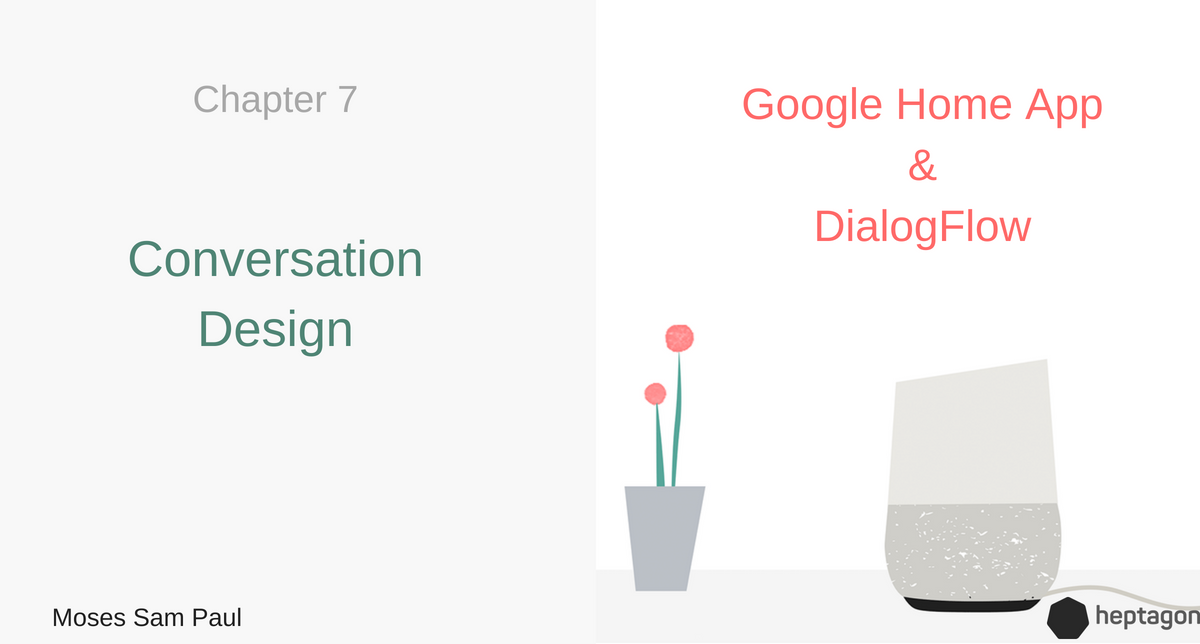 Both of the speaker's systems have nearly identical designs with some minor differences. The Google home takes a more simple approach towards the design language and has a cylindrical shape. on the top of the cylinder, you can find the volume and mute buttons. The Google Home is available in various colors and with some third part covers; you can customize the looks of your speakers. Overall build and design are decent and there are no major complaints here. The Amazon echo that uses the Alexa voice assistant also has a cylindrical design. It has led the ring on top of it that illuminates whenever you interact with Alexa. The mute, volume and power button are located at the top. The color range of Amazon echo is great and you get the option to choose from various ranges of colors. The build here is fine but Google's home built is more robust by a slight margin.
Ease of use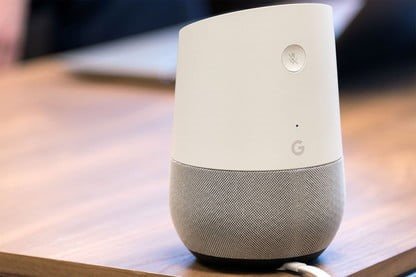 If we talk about ease of use age, we find Google home better. It's just because it's more easy and fun to use. you can ask nearly anything for Google home and you will get your answer in no time. On the other hand, amazon Alexa isn't miles apart when we talk about the ease of use age factor. It is also very responsive and responds quickly but Amazons answers might not be that precise. For the most part, it responds well, but Google Home is definitely better in this case for its advanced and updated feature set. You also get multiple language support on Google home which is missing on Alexa. All major languages are supported by Google home and you can easily interact with the device in your own regional language. Apart from the language, you can also choose the male voice assistant. The female voice assistant is set by default but you do have a choice change it. Amazon's Alexa does have different accents option but they are very limited. For many people choice of language is important rather than the fancy accent which is entirely missing on Amazon. The absence of such features make Google home the preferred device and medium in this comparison
Feature set
In the feature set department, Google home is slightly ahead of Amazons Alexa. You can ask almost any questions from Google home no matter how intelligent you are, you will get your answer instantly. Furthermore, with a recent update now you can ask multiple questions from Google home. Like you may ask, what's the weather like and play my favorite song? This way Google home will perform two tasks for you at once. This feature not only saves your time but also makes the whole user experience more natural and realistic. With Amazon Alexa, there is no such option and you can only ask one question. If you assign two tasks to Alexa at once she won't be able to respond. Now on paper, a feature like this isn't that important for everyone but it does improve the overall functionality of Google home. Research results showed that Google home was able to answer 90% of question correctly and it took lesser time than Alexa. The responding time of Alexa is also respectable but it isn't something really to talk about and its accuracy when you ask back to back questions isn't that great.
So can Google Home take over Alexa?
Well, a depth answer would be yes and there are multiple reasons for it. We mentioned a few key points and compared both the platforms side by side and found Google home to bet the winner in most of the scenarios. Google itself is a massive tech giant and has an excellent track record of providing quality services and products to its customers. The Google back up that Google home enjoys is the number one reason why it can easily take over Alexa anytime soon. When you ask any question from Alexa, she would answer it by referring to information from Google. Indirectly, Alexa needs the Google platform for the majority of its tasks. Whereas, Google Home is strongly backed by its own company and has no such limitations. Google itself refers to the information being an advanced search engine and that's why it takes less time. It does not have to search on the internet directly and this is why most of answers it refers are correct. Second Google home keeps on getting over the air updates that make sure that the users enjoy the latest updates and information every time they interact with it.